CELESSE SOURIS 📺 CHANNEL
Salut! Welcome & Thank you for supporting! Here you can find all my links, schedules, rules and guidelines.
*All the artwork you see on my platforms are drawn/animated by myself, unless it has been clearly stated otherwise.
PLEASE NOTE:
Twitter is not my main platform I use to post my art and I regularly use a bot to clear my media/tweets that are over a month old to keep things tidy.
Please DM me on Twitter for links to where I usually post all my art. Thank you.
TAGS:
#CelessArt #CelessLewd #CelessClip

Fan name: #Camembears
---
RECENT:
LORE:
| DATE | RECENT UPDATE |
| --- | --- |
| 05/10 | New Twitter account made! Schedule is staying the same! C'est la vie~ |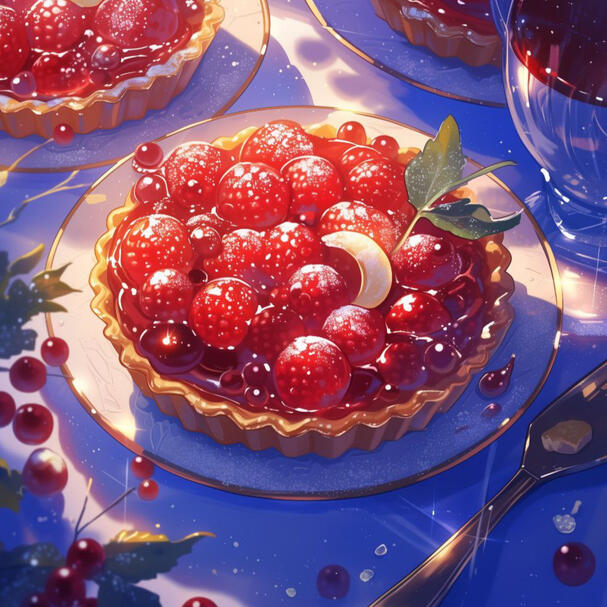 ⚠️STREAM GUIDELINES & REMINDERS⚠️
My channel is an age restricted channel. It is intended for an 18+ audience, and will sometimes include mature themes. Content may include mentions of loli, shota, hentai, bdsm, and other explicit topics. Viewer discretion is advised.
🐭🔞

⚠️ [ Chat Rules ] 🐻

・Please be respectful to myself and other viewers. Play nice. Don't spam or troll.
・If you see spam or trolling, don't respond. Just block, report, and ignore.
・Topic-wise: No politics or religion. Keep it light and lewd and please try to focus on the stream.
・Please be mindful to not bring up other streamers or streams unless I mention them.
・Similarly, please don't talk about me or my stream in other streamers' chats unless they have shown they are willing to engage in the topic and be respectful to their own set of chat rules.

⚠️ [ Final Note ]
・Please note all my warnings and take them seriously.
・ As a personal choice, I do not wish to engage with any discourse or contentious topics online.
Please respect that and do not bring them into my space.
・On Twitter, I use blockchain liberally, namely on posts that engage in targeted harassment of any sort. If you believe you have been caught in the collateral- please email me or have someone DM me and I can fix your access.
・If you do not like something in my stream, remember that you are under no obligation to continue watching.
・If you know that you should not be watching my stream, please practice self-regulation and be aware that you are in control and responsible of your own choice of content consumption.